Latest posts
I am interested in many places across the world and the everyday life of their inhabitants. It touches me very personally, because also I'm looking for where I belong.
Continue reading
Interviews with documentary photographers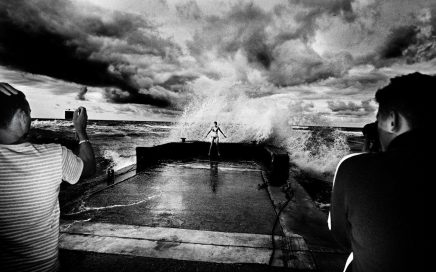 Tomasz Lazar is a Polish photographer with expressive style of his journalistic and documentary creation. He has been awarded and globaly recognized on many world photo contests and his reportages have been published in famous magazines. The New York Times, Newswek International, or Los Angeles Times. This interview deals with […]
Continue reading
Fatemeh Behboudi focuses on capturing stories of her country. Iran is stigmatised by the iraque-iranian war (1980-1988), which left deep scarfs in lifes and souls of iranian people. Her series about mothers waiting on any message about their missing sons has been awarded at World Press Photo 2015. […]
Continue reading
Blogs by our editors
It seems we can't find what you're looking for. Perhaps searching can help.